Hamilton Pilot Aviator 987A 1938 ENDICOTT S658127 0475777 YGF Runs PARTS repair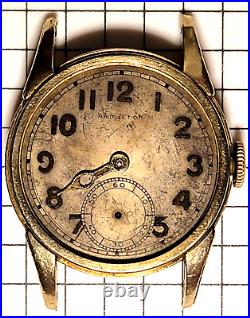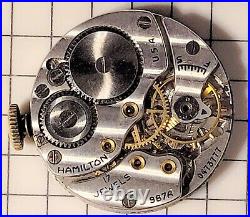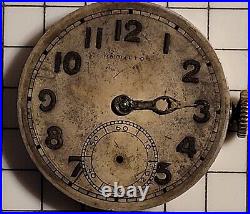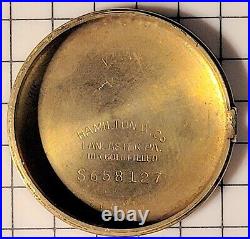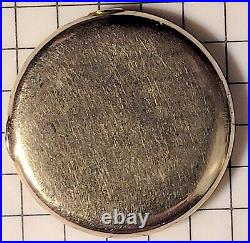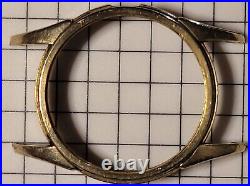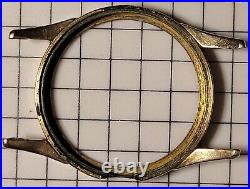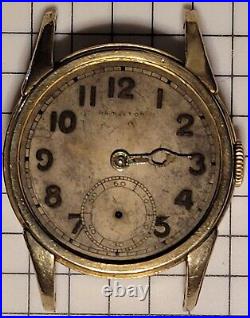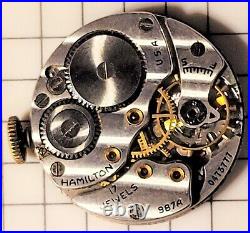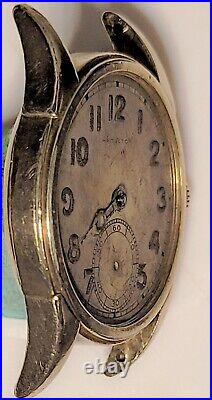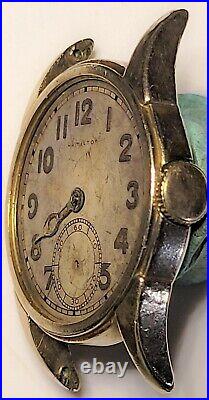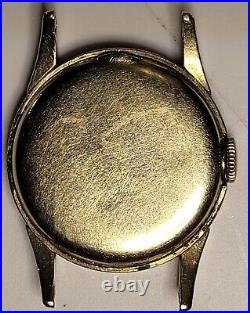 UNCOMMON AND WORTHY Endicotts were produced between 1937 and 48. Uncertain of year and you be the judge what year it is and even if it is an Endicott!
HANDS SET AND WATCH WINDS. Get your tools and bit/pieces out. Don't be silly and educate yourself before you ruin fine original dials like on this fine piece.