Howard 16 sz, Working 17 jl, for parts or repairs. Runs 12 hours, Missing sec. Hand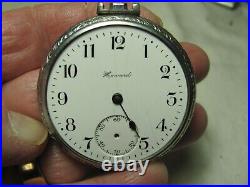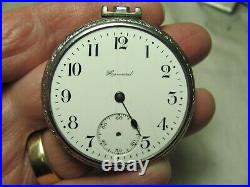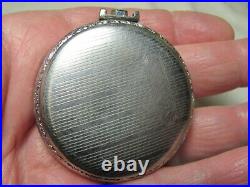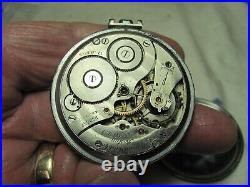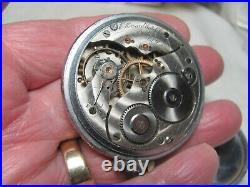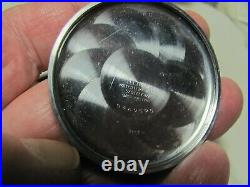 A 1903 Howard, 16 sz, 17 jl, which runs for 12 hours. Needs cleaning and also new second hand wheel as stud is broken off. Nice origional old Howard in crome case.
Nice easy project as part is available. Sell as is and as found.